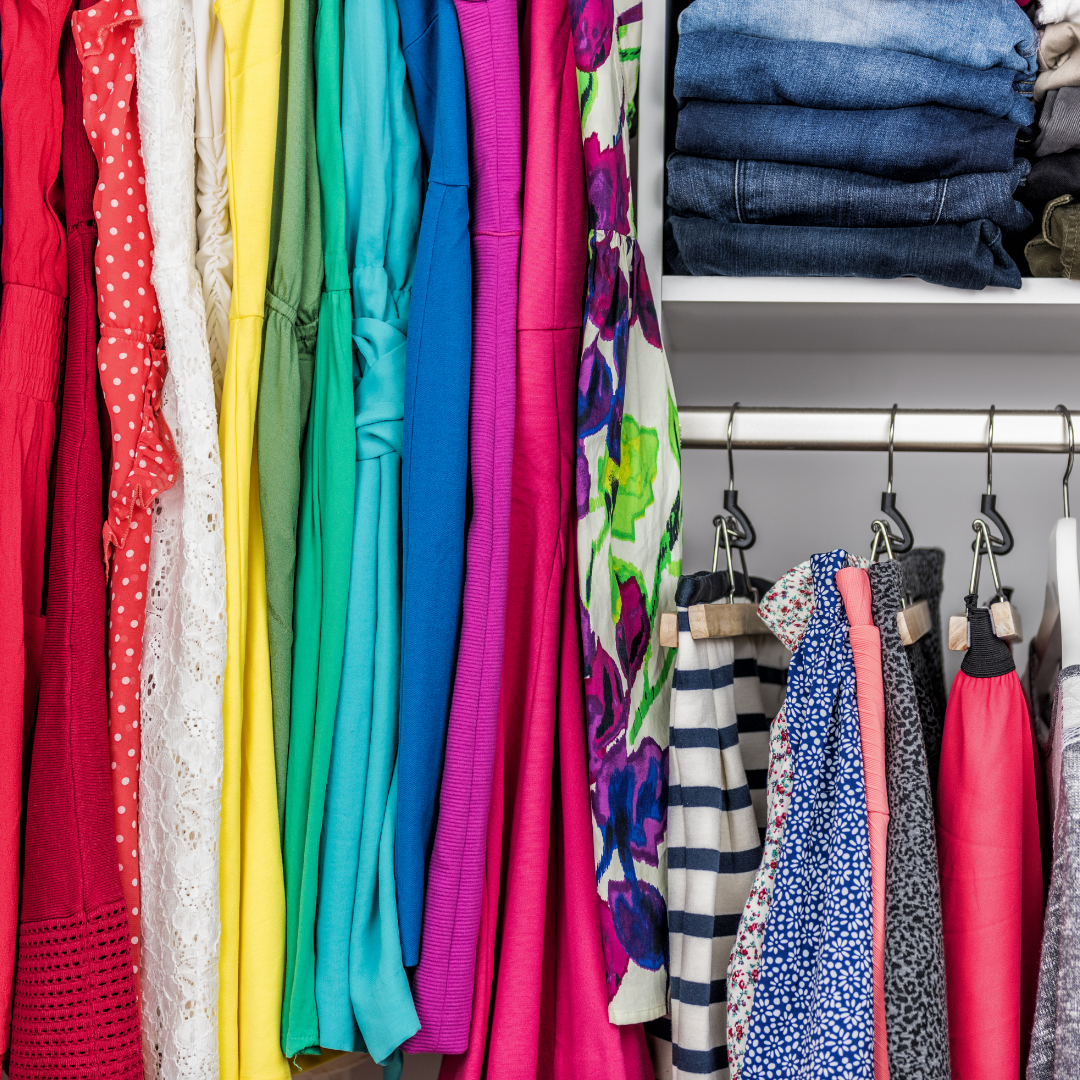 There are plenty of benefits to be gained from being organized. It can save you valuable time during the day and will help you save money too, as you will be able to use what you have rather than buying more of what you already own.So what can you do to become more organized at home?

Try this process to turn your home into a clutter-free space that you'll want to come home to:

Plan ahead. Buy supplies and make a to do list.

Picture each room and figure out if you'll want to acquire anything to organize that room, such as baskets, bins, or boxes. Get these items ahead of time so that you won't have to stop and go get them while you're working on the room.

List each room of your house and then prioritize your list. Which room do you most want to get organized? This room will be your first priority. Completing just this one room will make you feel so good that you'll want to go on and do the rest of the house.

Start with a task that will motivate you to continue. The hardest part of any new project is taking the first step. Many people feel that tackling the hardest job first and getting that out of the way will motivate them, while others choose an easier task to ease into the project.

Neither option is right or wrong. Whichever option will get you to make that first step is the best option for you.

Avoid taking too much on. It can be tempting to spend the entire weekend cleaning and organizing your household. However, if you don't finish, you may feel as though you've failed, and the effort was for nothing.

Instead, focus on smaller tasks that will take at most 3 hours, such as cleaning a cupboard or one room. These smaller tasks will be easier to complete and will motivate you to complete a second task or more.

All of these smaller tasks will soon add up to something substantial as you complete more and more of them.

Put on some music and have fun! It has been shown that music can motivate you to get moving.

Organizing your home doesn't have to be all work and no play! Feel free to dance to your favorite tunes as you sweep or pick up. A broom can easily suffice as a microphone if you want to sing.

Designate a specific place for each item that will stay in that room. This is where extra baskets or boxes will come in handy. As you organize each room, put each item in its place.

Complete one room before going on to another. This method will also motivate you to keep going. When you finish a room completely, you'll feel good in the room, and you'll feel good about yourself! Claim those good feelings and be proud of yourself for what you've done!

On the other hand, if you leave some items undone when you go on to another room, these unfinished tasks are likely to nag at you, and then the whole project becomes tedious because it may seem like nothing is getting done, in spite of your hard work.

Be quick about getting rid of the stuff you don't want. As you organize, you'll no doubt come across things that you no longer want or need. If you don't get rid of them quickly, they will start to be reabsorbed into the household. Throw away, sell, give away, or donate these items right away as you finish each room.

Reward yourself. Once you've started organizing, motivate yourself to keep going with small rewards as you complete each room. Rather than buying something material, which can add to the clutter, consider something else that pleases you, like a nice meal or some fresh flowers.

The trick now is to avoid cluttering up your home again!

When you're done organizing, there will be a place for everything, and everything will be in its place. Keep it that way by putting things back whenever you're done with them. Take a few minutes each day to tidy up.

Be thoughtful of what you buy. Before you buy something new, ask yourself whether you need it. Does it even have a purpose? Do you have a place for it? It may be best to wait a day or two before you actually decide if you want it.

It may take some effort to get organized, but it will be well worth it when you start to experience the benefits of a clutter-free home.Essential oils have enriched lives for thousands of years, offering a variety of benefits from cosmetic and dietary purposes to spiritual and religious use.

Extracted through careful steam distillation, resin tapping, and cold pressing, the purest essential oils are far more powerful than the botanicals from which they come.

You can access the power of essential oils in many ways, but the most common practices include aromatic diffusion, topical application, and dietary consumption. These methods bring the pure essence of health-promoting botanicals to your home, family, and life.