Aug 16, 2021 02:45 PM Central
Dr. Robyn Croutch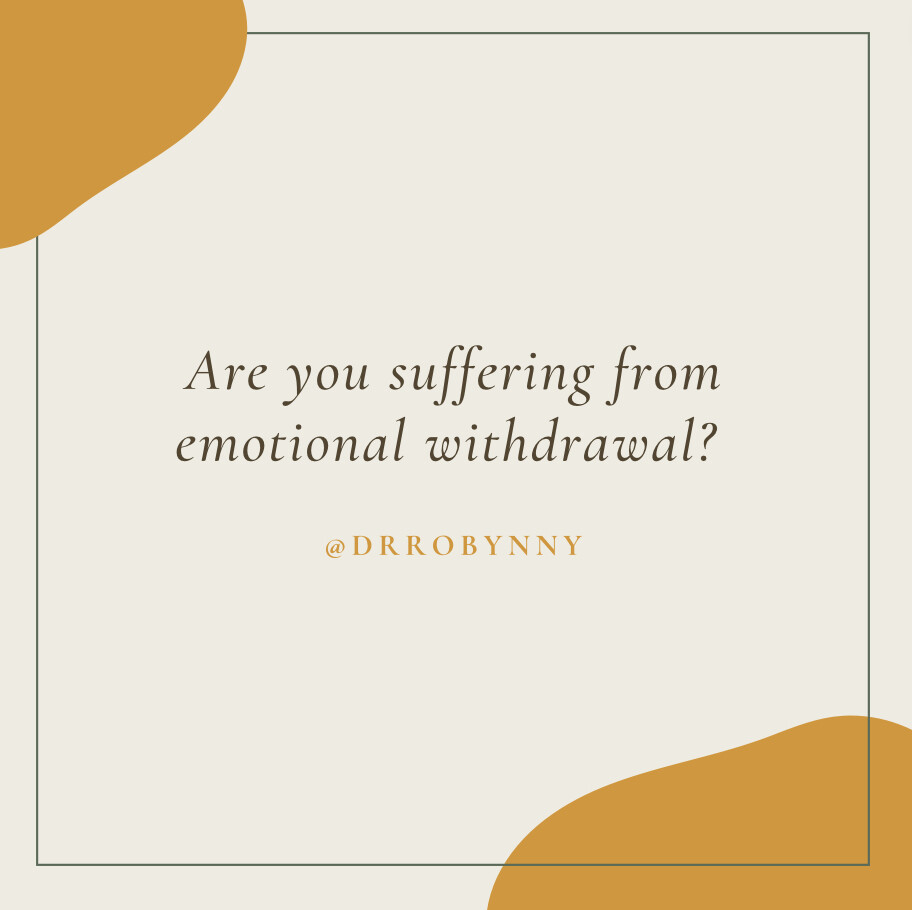 On the topic of emotional stress, I wanted to share this article on emotional withdrawal and women with ADHD/ADD.
"ADHD and emotional withdrawal — pulling away from friends, strangers, and loved ones alike — often go hand-in-hand. Withdrawal is a coping mechanism many women with ADHD learn from a lifetime of rejection, disappointment, and bullying. Breaking this unhealthy habit is not easy — but your relationships may depend on it."
https://www.additudemag.com/adhd-emotional-withdrawal-rejection-sensitivity-women/
Is emotional withdrawal something that you've dealt with in your life?
Follow me in Instagram @drrobynny