Jul 18, 2022 01:39 PM Central
Dr. Robyn Croutch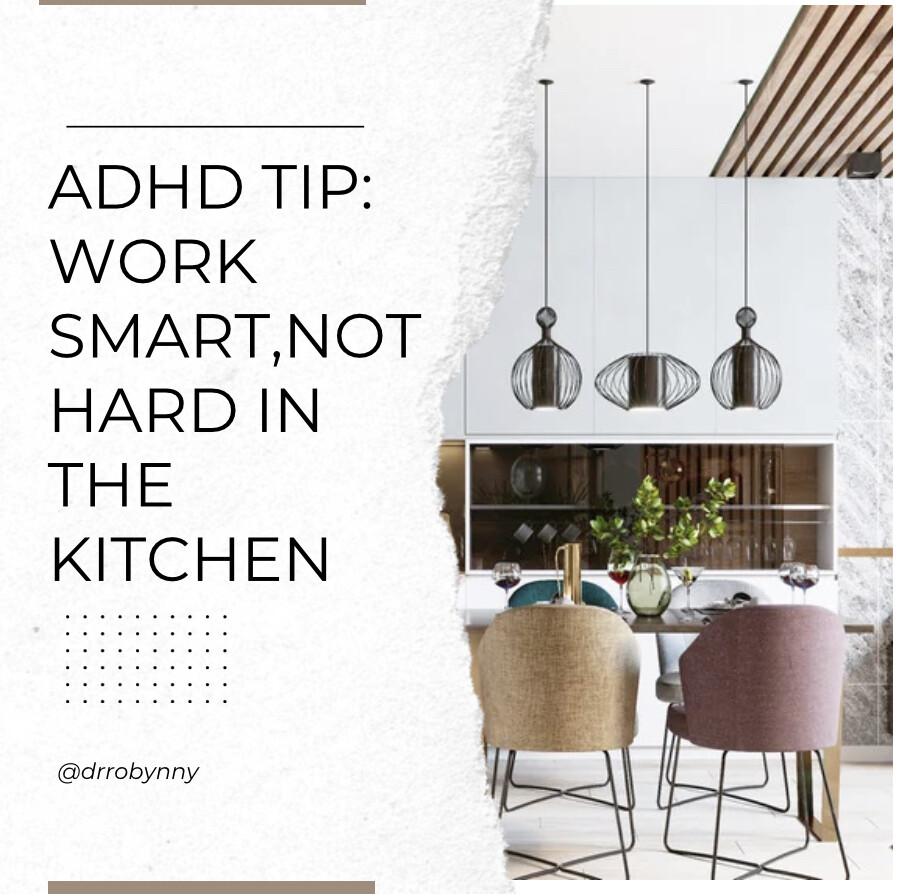 Life is busy and it seems like all we do is: cook, cook, cook! This week, my kitchen tip is to work smart, not hard!
If you are cooking, make a little extra to store away in your freezer. Doing so will allow you to pull that out in the future on a day that you just do. Not. Want. To cook! Maybe you didn't plan your meals or go grocery shopping when you needed to and you need to get a dinner on the table.
While you are at it, store a little healthy dessert in the freezer as well😉
If you are like me, you will likely not remember what you put in that bag/container and you will not remember how to reheat it.. so make sure you label it!! On your label, include what it is, when you made it, and directions for reheating.
This is also perfect for date nights when you might have a sitter over and you don't want to have them cook for the kids.
Follow me in Instagram @drrobynny