01/03/2023 08:00 AM Central
Dr. Robyn Croutch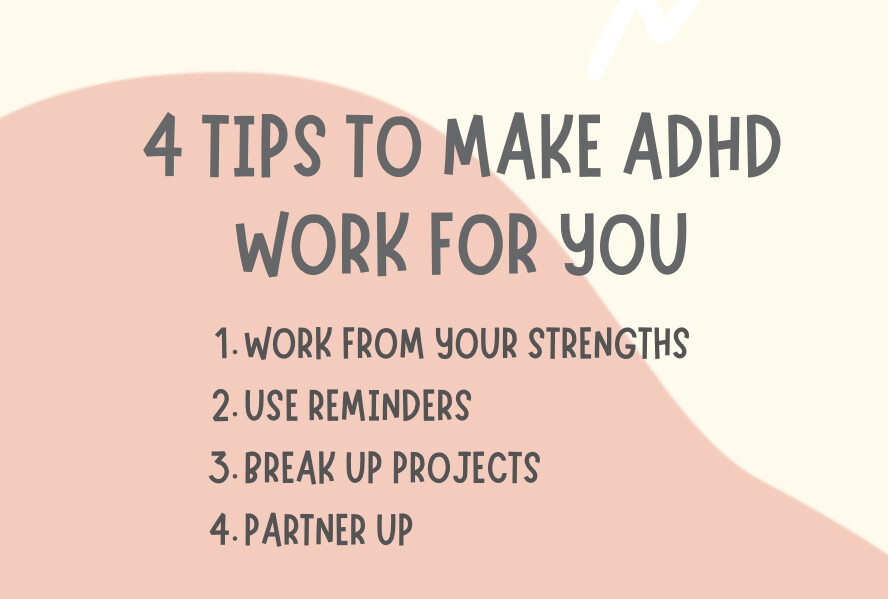 Let's start 2023 with 4 fantastic tips on making your ADHD work for you!
1. Work from your strengths: if you know you are not detail oriented but great with big picture stuff. Use this to your advantage! Do not spend your time and energy doing detail oriented items
2. Use reminders: planners, alarms, etc. We forget things often and setting up these reminders are key to your success
3. Break up projects: before starting any project, break it up into bite size pieces for yourself.
4. Partner up: similar to the first tip, find that person who IS detail oriented if you aren't and work together. We do not need to do everything on our own
Which tip do you find most helpful for you?
Follow me in Instagram @drrobynny