Nov 10, 2021 07:17 PM Central
Dr. Robyn Croutch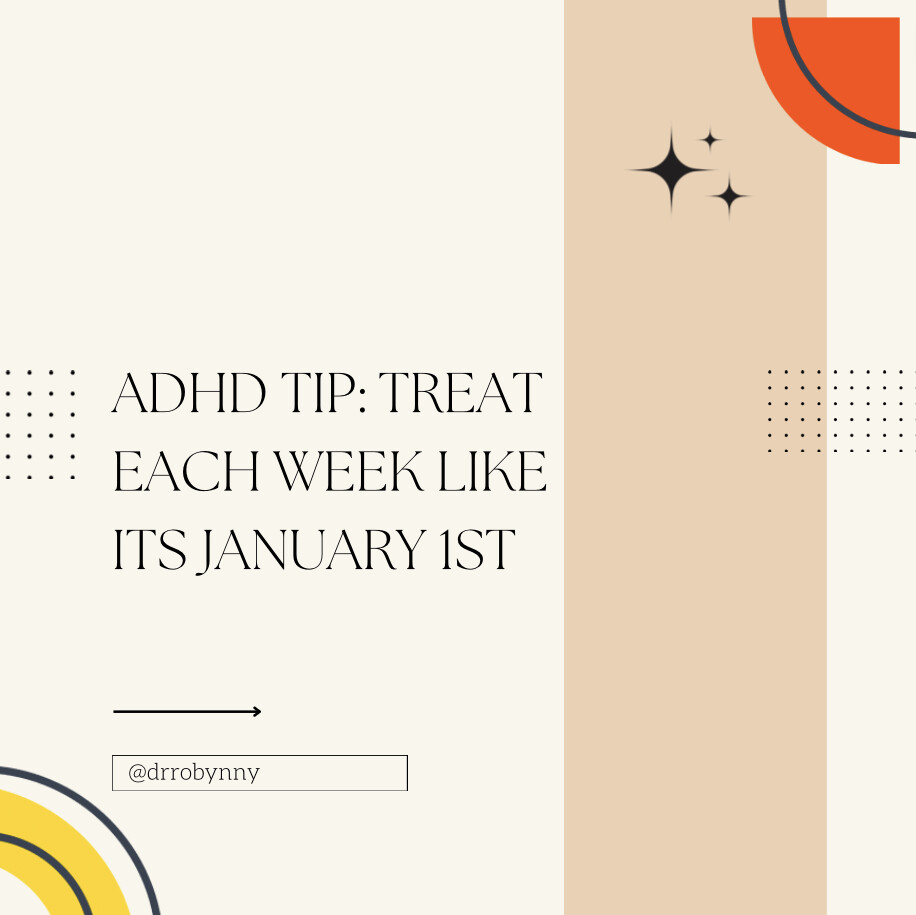 Here's a fun little exercise. Treat each week like January 1st.

I love the New Year because I love fresh starts. We are all geared up ready to be healthy, get in shape, and really take charge. Then... by February (or middle of January sometimes!) we lose steam.

The thing is, you don't need to wait till January 1st to make these big changes. You can start any day! Monday's are great because it's the start of the new work week but truly, any day is fine.

Set a new goal for yourself each Sunday for the week with that same momentum and spirit that you do for January 1st.

My goal for the week is to get off my phone and spend more time outside in nature. Winter is coming so I'm trying to soak it up now!
Follow me in Instagram @drrobynny