Nov 18, 2021 08:25 PM Central
Dr. Robyn Croutch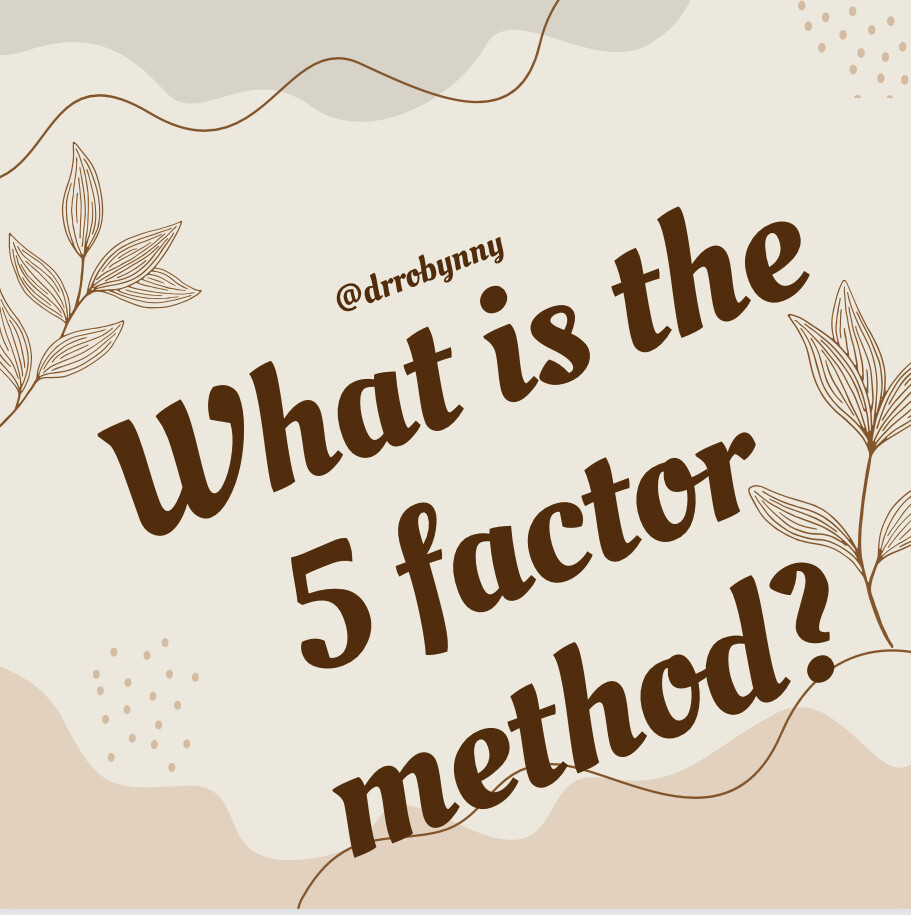 What is the 5 Factor Method?

The 5 Factor method is a program designed for women with ADHD . It is Nutrition, Exercise, Sleep, Healthy nervous system and life hacking systems all designed to help natutally support the symptoms of ADHD.

In the course, we go over a myriad of techniques and strategies to support the brain. We work to modify your environment in simple but impactful ways.

In the nutrition module, we go over foods and supplements to your specific needs.

In the sleep module, we go over how great restorative sleep is and ways to get it!

In the exercise module, we learn specialized (but simple) exercises that help to balance the brain.

In the nervous system module, we talk about stress. The different sources of stress and how we can maximize our nervous system around it.

In the life hacking systems module, we focus on life! Time management, organization and mindfulness to name a few.

You get ALL that and more! Weekly zoom calls, a community, worksheets, accountability and full support from me.

Drop any questions about the program below and I'll be sure to answer them!



Follow me in Instagram @drrobynny