12/20/2022 08:00 AM Central
Dr. Robyn Croutch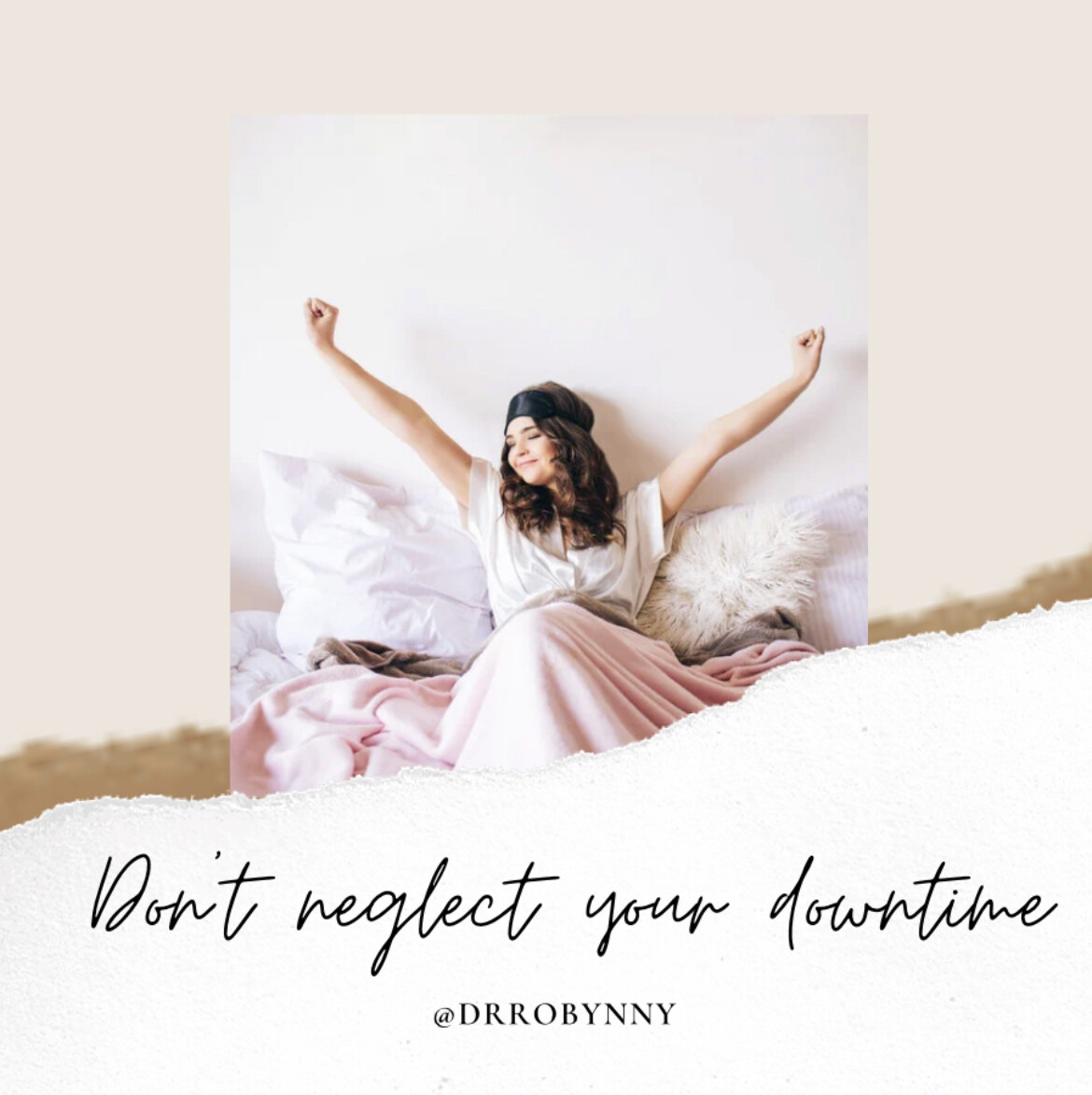 Don't neglect your downtime. While we've been discussing how busy this month is, we're also gearing up for usually a break in work between Chanukah, Christmas and New Years for most offices. Enjoy this downtime!
Schedule some downtime to watch some funny movies, catch up on any shows, if the weather is appropriate spend some time in nature. Maybe check out some local museums to get away from bad weather.
Rest, recuperate and start looking forward to a new year.
Follow me in Instagram @drrobynny