09/26/2023 07:00 AM Central
Dr. Robyn Croutch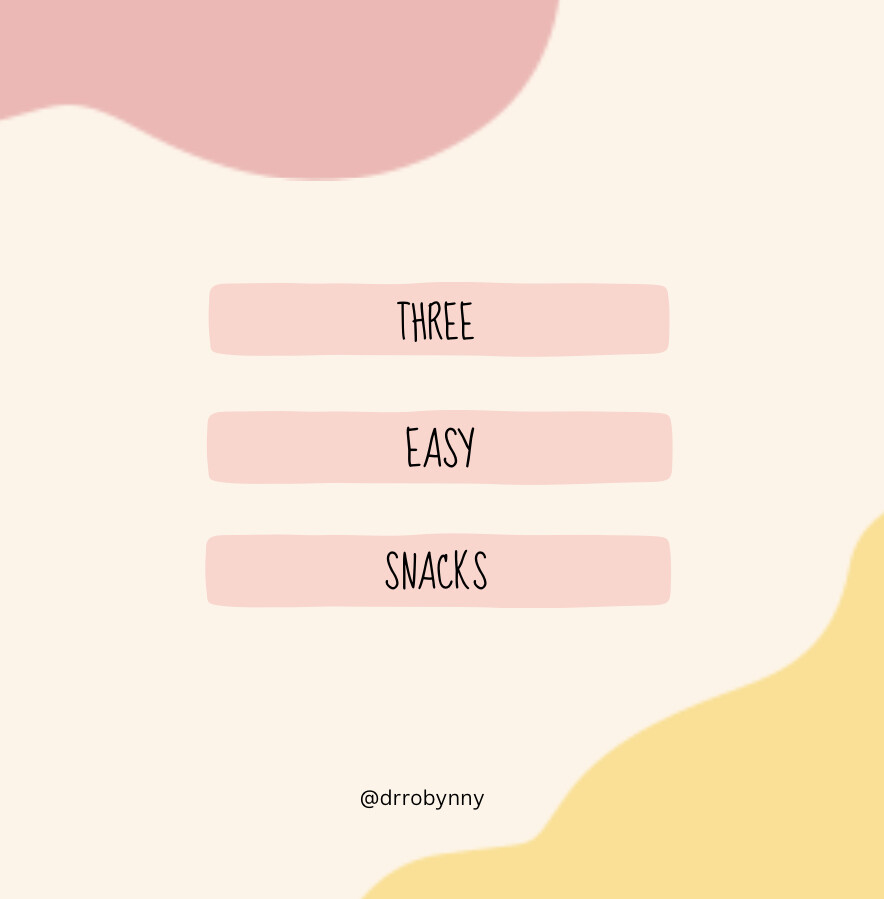 Got hangry? These 3 easy snacks are what you need to help keep hangry at bay and your brain fueled! My tip is to also keep snacks in your car or bag so you'll be less tempted to hit the drive thru when hunger strikes!
- Homemade trail mix: unsweetened coconut, almonds, peanuts, cashews, dried fruit and dark chocolate. You can switch it up and add however much you want of each.
- Jerky/meat sticks. If you have a dehydrator and the time, you can make it yourself. Me? I like to buy them. My favorites are ones that don't have added sugar and limited ingredients. Tillamook and Chomps are two brands I trust.
- Plantain chips. I'm a salty over sugar type person and love the good crunch of chip. Most are fried in canola oil which is a no go. Plantain chips that are fried in coconut oil are a great alternative.
If you're not sure where to find the highest quality version of these snacks, you should check out Thrive Market!
Thrive Market is my new favorite place to find healthy, natural products. Join me and save hundreds on your grocery bill every month -- never pay premium prices for premium products again!
https://thrivemarket.com/myaisle?ccode=TMR25CGLX1&ccode_force=1&ref=enJwNGp5a1VGSGs9&___store=default&utm_source=UserReferral&utm_medium=Link_RAF
Follow me in Instagram @drrobynny