Aug 16, 2021 02:48 PM Central
Dr. Robyn Croutch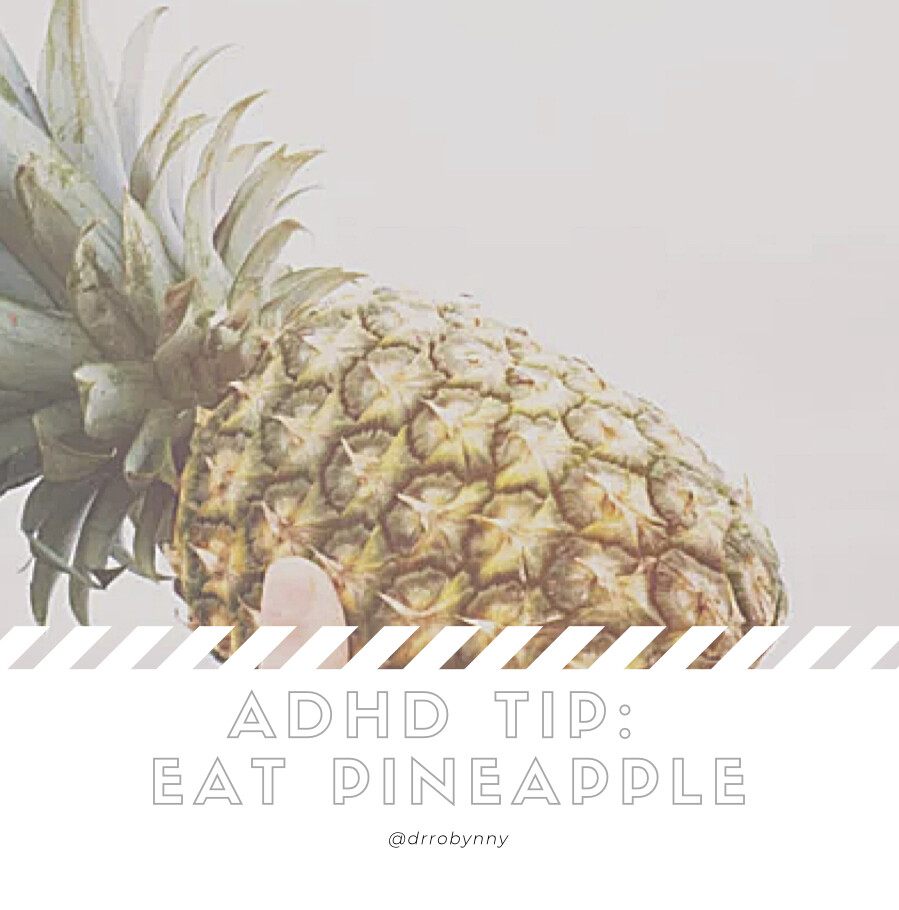 A little digestion "tip" this week! Eat your pineapple! As we head into summer, pineapples are at their ripest which makes this the perfect time to try this tip out.
Pineapples contain an enzyme called bromelain which helps that GI tract by reducing inflammation and bloating. Bromelain is only found in pineapple so eat up!
Pineapples also have plenty of vitamins and minerals, including a high amount of your daily vitamin C needs.
Keeping your digestion in check ensures that your body, and ultimately your brain, is getting all of the nutrients it needs to function at its best.
My favorite way of eating pineapple is either in a fruit salad or in a salsa! How about yours?
Follow me in Instagram @drrobynny